Welcome to Jupiter Realty
Real estate is an industry of possibilities.
Creating profits from possibilities is the business of the Jupiter Realty Company.
To us, real estate is not just a profession; it's a way of life.
It's challenging, frustrating, risky and mind-boggling. It's entrepreneurial and volatile. It's exciting. Never routine, frequently very profitable.
Our Story...
Chicago-based Jupiter Realty Company was incorporated as a privately held, vertically integrated development, investment and management firm in 1985, but the Jupiter enterprise has been adding value to real estate since 1960.
In this high-powered environment, we focus on the best possibilities to add value by applying our in-house expertise. We acquire, develop, finance, renovate, reposition, manage and eventually sell mid-rise or high-rise office buildings, office parks, hotels, apartments, residential communities, regional or neighborhood shopping centers, free-standing retail stores, industrial buildings, mixed-use properties and land in response to the ebb and flow of market cycles.
We apply these disciplines to both our own and our institutional partners' accounts and portfolios. We operate as a private investment firm in which partners contribute their own equity. also work closely with corporate clients, major tenants, institutions, pension funds, banks, REITs, lenders and other financial partners. Jupiter, its subsidiaries and affiliates operate nationally with primary faculties in the Southeast, Southwest and Midwest.
Our Services...
Projects are personal and decisions are efficient at Jupiter Realty Company. We are all involved in every deal. Our corporate culture embodies the values of fair dealing, full disclosure, a free flow of ideas and respectful treatment. We spend time on the details that make the whole a success. Every project we work on for our own account or our institutional partner's account is "our" project.
Our Recent Projects...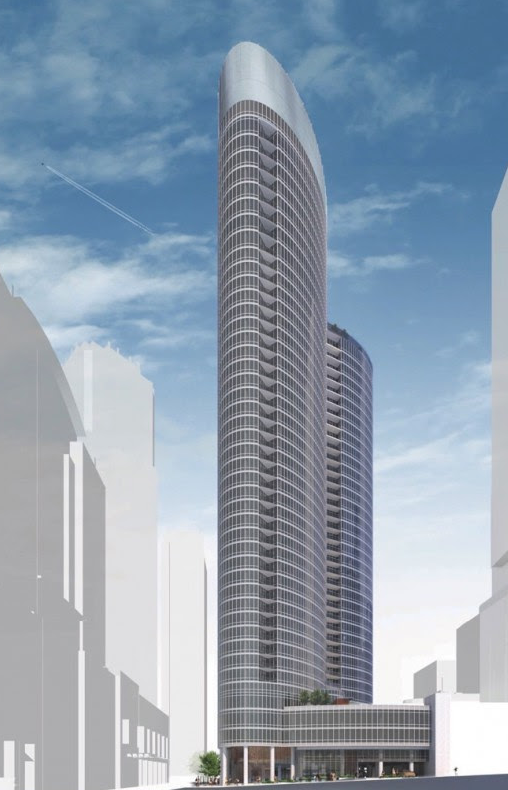 465 North Park, Chicago, IL
A 48-story, 444-unit Class A+ apartment property located in Streeterville (steps from the high-end retail along Michigan Ave.). The property will feature 11,650 square feet of retail space, including an amenity level complete with an outdoor pool, green-space, fire pits, and other luxuries.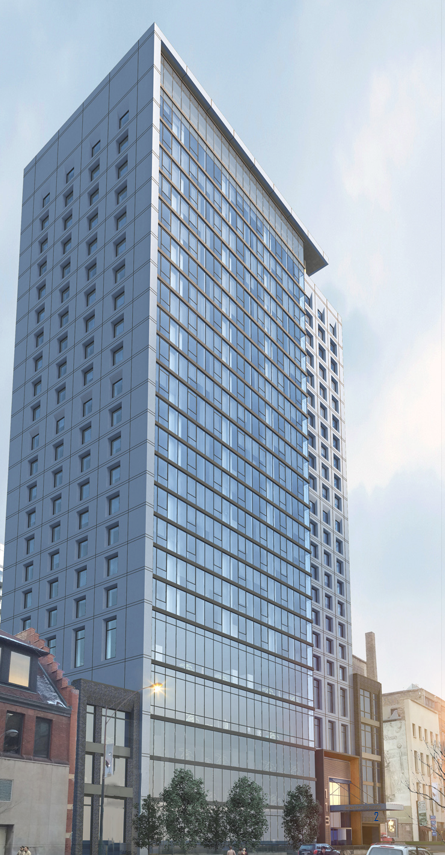 Hampton Inn/Homewood Suites, 108 N. Jefferson, Chicago, IL
A 24-story dual branded 336-key hotel (210-key Hampton Inn, 126-key Homewood Suites) located in the West Loop. The hotel will include shared amenities such as an indoor pool, fitness center, sundeck and 8,500 sf of meeting space. In addition, the building will have 7,500 sf of ground floor retail/restaurant space and two stories of tiered parking totaling 105 spaces.